NEWS
Yaa Naa's Funeral: 7 arrested over violence in Yendi
Violence broke out on Thursday and Friday as the Andani Royal Family in Dagbon were preparing for the funeral of Yaa Naa Yakubu Andani II.
READ MORE: Residents flee Yendi as fresh violence erupts over Yaa Naa's funeral

Yaa Naa's Funeral: 7 arrested over violence in Yendi

Supt. Addae said they were arrested for possessing ammunition, locally manufacture guns, bow and arrow and talisman in a prohibited area.
"So far we have made about seven arrest being processed (for court), he told Accra-based Citi FM on Friday. "But those who were injured and sent to hospital are 17."
"Those who were arrested, they were arrested with ammunition, local manufactured implement like bow and arrow, shot guns and talisman.
"We are processing them for court," he added.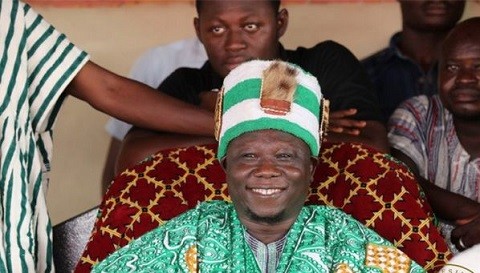 The Regent of Dagbon, the Kampakuya-Na, Yakubu Andani.

He also revealed that they will be charged with possessing "arms in a prohibited without authority."
Friday's disturbances, which erupted after Jummah prayers, is said to have been triggered by the demand of keys to the Mba Dugu Palace, which is being occupied by Bolin-Lana Abdulai Mahamadu.
The funeral was to commenced on January 4, 2019 but was postponed following disagreement over the occupancy of the Mba Dugu's residence that is close to the temporary Gbewaa Palace in Yendi in the Northern Region.
The Andanis say the part of the palace being occupied by the Bolin Lana is significant to the performance of the funeral.
According to the family it's usually occupied by some chiefs and Muslim clerics who played significant roles in the performance of a Yaa Naa's funeral rites.
However, the Abudus insist that the said residence played no such role in the performance of a funeral of a Yaa Naa.
READ MORE: Yendi: Funeral of Yaa Naa Yakubu Andani II underway
In a related interview on TV3, Supt. Addae noted that calm has been restored in Yendi after reinforcement from the military and the police.
The "situation is now under control" he said.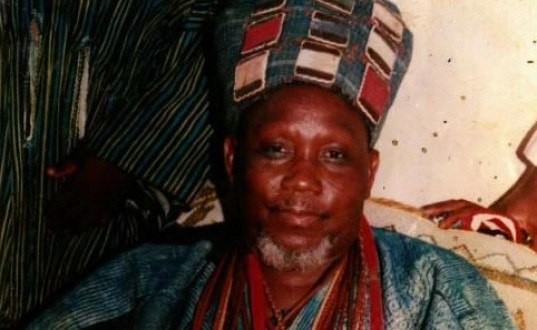 Yaa Naa Andani

All entry points to Yendi, according to the senior police officer, have officers on high alert.
"So for security, we are on the ground," he assured.